Enjoy high quality log home craftsmanship
Your log home is your dream home. Our team is here to protect, restore, and provide log home maintenance for your cherished retreat. Offering a complete menu of handcrafted services, we bring superior care to clients throughout the mountains, forests, rolling hills, and wetlands of Virginia, Tennessee, West Virginia, Pennsylvania, Maryland, and Delaware. There is nothing like the look, smell, and feel of a beautiful log home - and we help you preserve your own slice of paradise.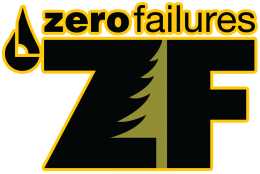 Certified Zero Failures Contractor
The Zero Failure log home certification program teaches the science of wood finishing, sealing and maintenance. This training program is sought out around the world from Japan to Finland, Canada to Russia. We're proud to have completed this invaluable training course.
Log homes are beautiful. However, their natural qualities make it a little bit more challenging to maintain. But our team is up to the challenge. We've grown up around log homes but we haven't stopped there. We continue to advance our knowledge with training seminars and product certifications.
Residents of Virginia where log homes abound
Our entire team resides in beautiful Virginia, where log homes are a mainstay. After all, our Appalachian mountains and endless streams, lakes and rivers do indeed provide breathtaking scenes for log homes from every generation.
We know our local habitat. And we're happy to bring our local experience and local heritage to your one-of-a-kind log home. No matter what your need. No matter how big or small. We're happy to work with you in devising a solution for your unique, custom log home.

Perma-Chink Systems Applicator

Sashco Preferred Applicator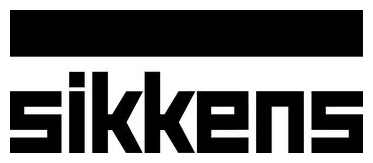 Sikkens Preferred Applicator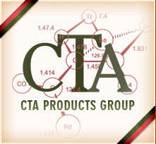 CTA Products Preferred Applicator
Log & Timber Worx
2867 W. Mosby Road
Harrisonburg
,
VA
22801
(844) 782-4637
Rated
5
/5 based on
20
reviews
$-$$$
Contact Info
Dan Link, Owner
Email Us
Proudly Serving:
Virginia, Tennessee, West Virginia, Pennsylvania, Maryland, Delaware