Safe Chemical Stripping & Log Home Maintenance Protects Your Home.
Investing in log home maintenance preserves and protects your home for years to come. Regular staining is a critical element to maintaining log homes. The first step to staining your home is to strip it down to a bare and clean surface. Our safe chemical stripping removes previous stains and build-up so your next coating adheres properly to protect your wood.
Chemical Stripping Sets the Stage for Staining Success.
Before any stripping service, we take the time to analyze your property. There are two ways to ensure your surface is clean and well-prepared: chemical stripping or media blasting. If the former is the best option for your home, we'll move forward with a service that is:
Our solution completely strips away old stain and sealant from your wood surface, leaving it prepped for the next phase of your exterior staining project.

We source safe chemical cleaning products that won't cause harm to the environment or your property.

We invest in the best to ensure that your home exterior is getting a solution that gets it right the first time.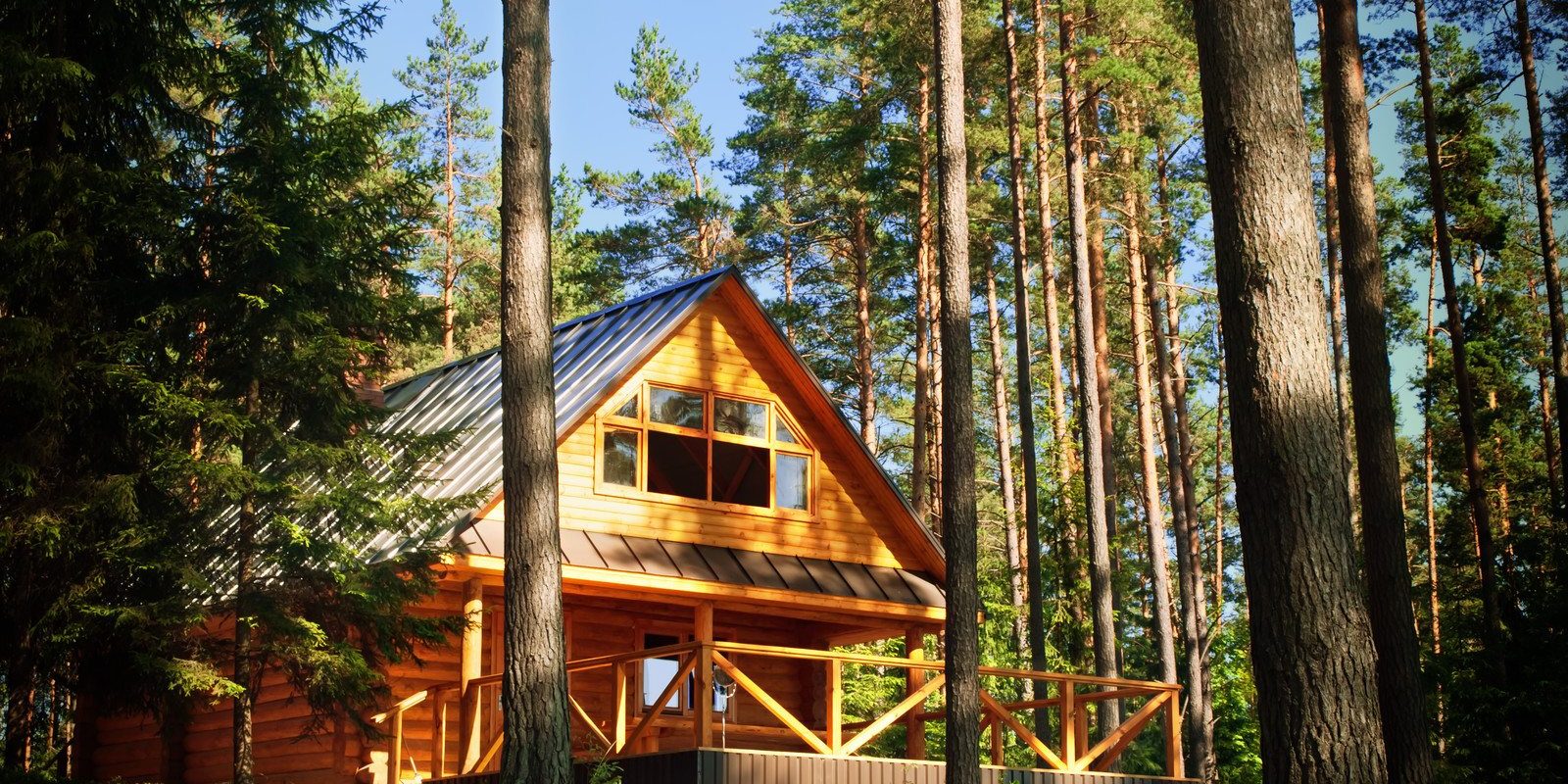 We Bring A New Standard of Chemical Stripping To Log Homes.
You'll find some wood restoration companies advertising a stripping service that removes stain from your home at the expense of your exterior quality. We offer the safer, superior alternative. With our chemical stripping service, you can count on:
Water-free stripping: Our service never exposes your wood surface to water, which can compromise the durability of the surface.
Complete buildup removal: This part is simple: our stripping service does what it promises, and completely removes buildup from your exterior.
Optimal prep: With our stripping service, you can feel confident that you can move into the next phase of your staining project with confidence.
With safe chemical stripping, you can feel confident that your home exterior will be prepared for your next staining project. Get in touch with the experts at Log & Timber Worx today for log home maintenance and safe chemical stripping!