Energy Efficient Log Homes Use Thermal Imaging Solutions To Save Energy And Money.
Our thermal imaging process pinpoints energy loss for more energy efficient log homes. We create a plan of action that will set your home and your energy costs up for success. Whether you own a modern log home or a historic structure, the energy efficiency of your space should be evaluated regularly. Even the smallest space between logs can make your home vulnerable to heat and air loss, water damage, and insect infestation. We come up with a speedy and effective solution after our thermal imaging solutions. Our team:
We thoroughly inspect your structure to find potential problem areas, such as unsealed space or air pockets.

Our proposals ensure that your home is as beautiful as it is energy efficient.

Our solutions help you save money on your energy bill and invest in your home for the long run.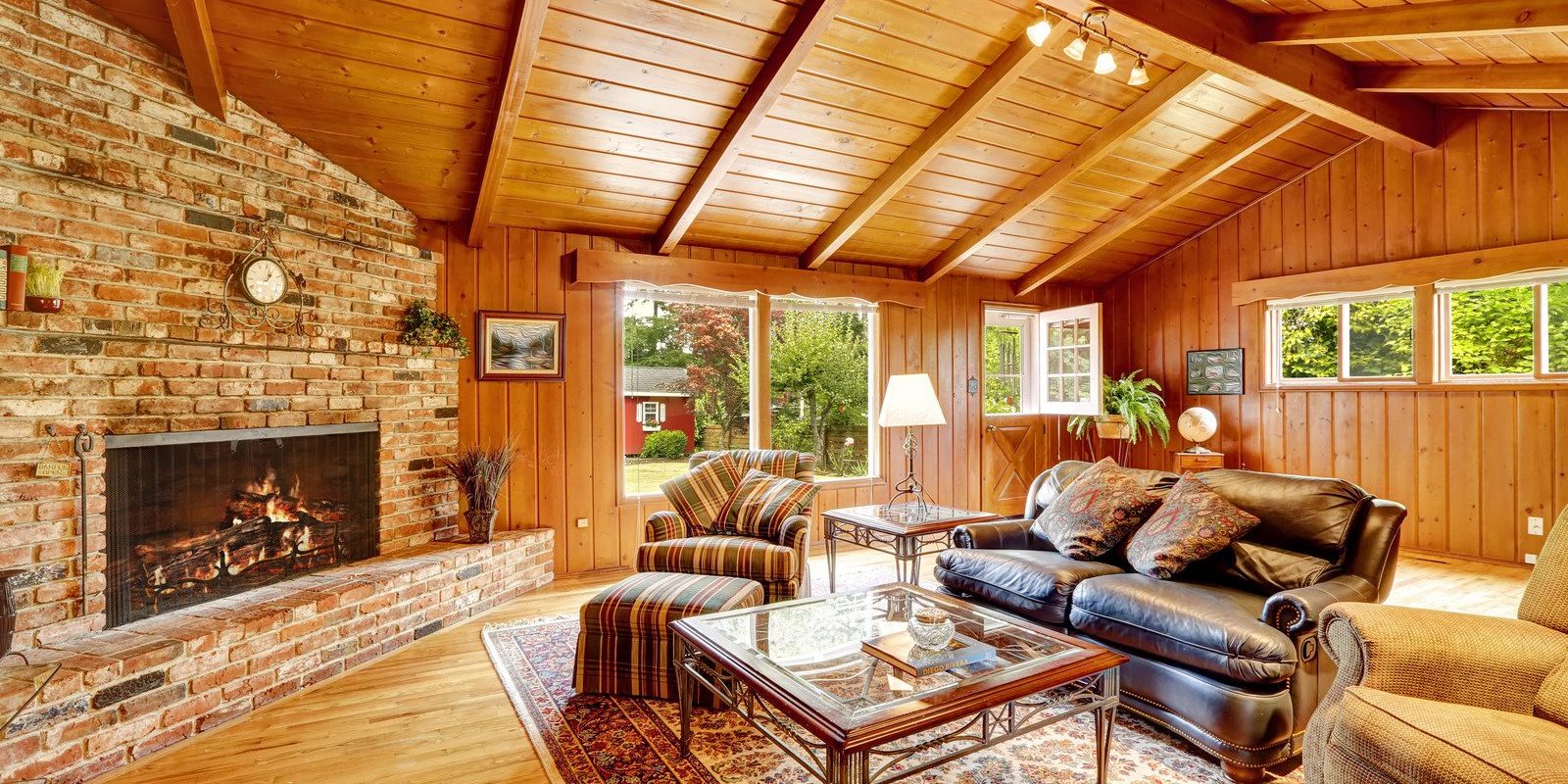 Is Thermal Imaging Right For Me?
We get this question a lot from our clients. We recommend this service if:
Your energy bill feels high: This is the most common reason for a thermal imaging service. If you are spending too much each month, it probably means that your home isn't doing its job.
Your interior always feels cold: If you feel like you're putting on extra layers to stay warm, it's time to investigate where you're losing heat and why your thermostat isn't performing as it should.
Your home is historic: We see this issue most often in historic homes, where sealant is old and outdated.
Our team uses handheld thermal imaging technology to inspect your log home. If there are insulated or unsealed areas, the vulnerable space will show up on our imaging technology. This helps our technicians pinpoint where your home needs help and where you can save a lot of money. Are you ready for an energy efficient log home?