Log Cabin Maintenance Protects & Preserves The Interior Of Your Home.
Regular log cabin maintenance lets you enjoy the beauty and dependability of your home. Our comprehensive services deliver an investment you can rely on. Interior log cabin maintenance from our team gets you a home that is: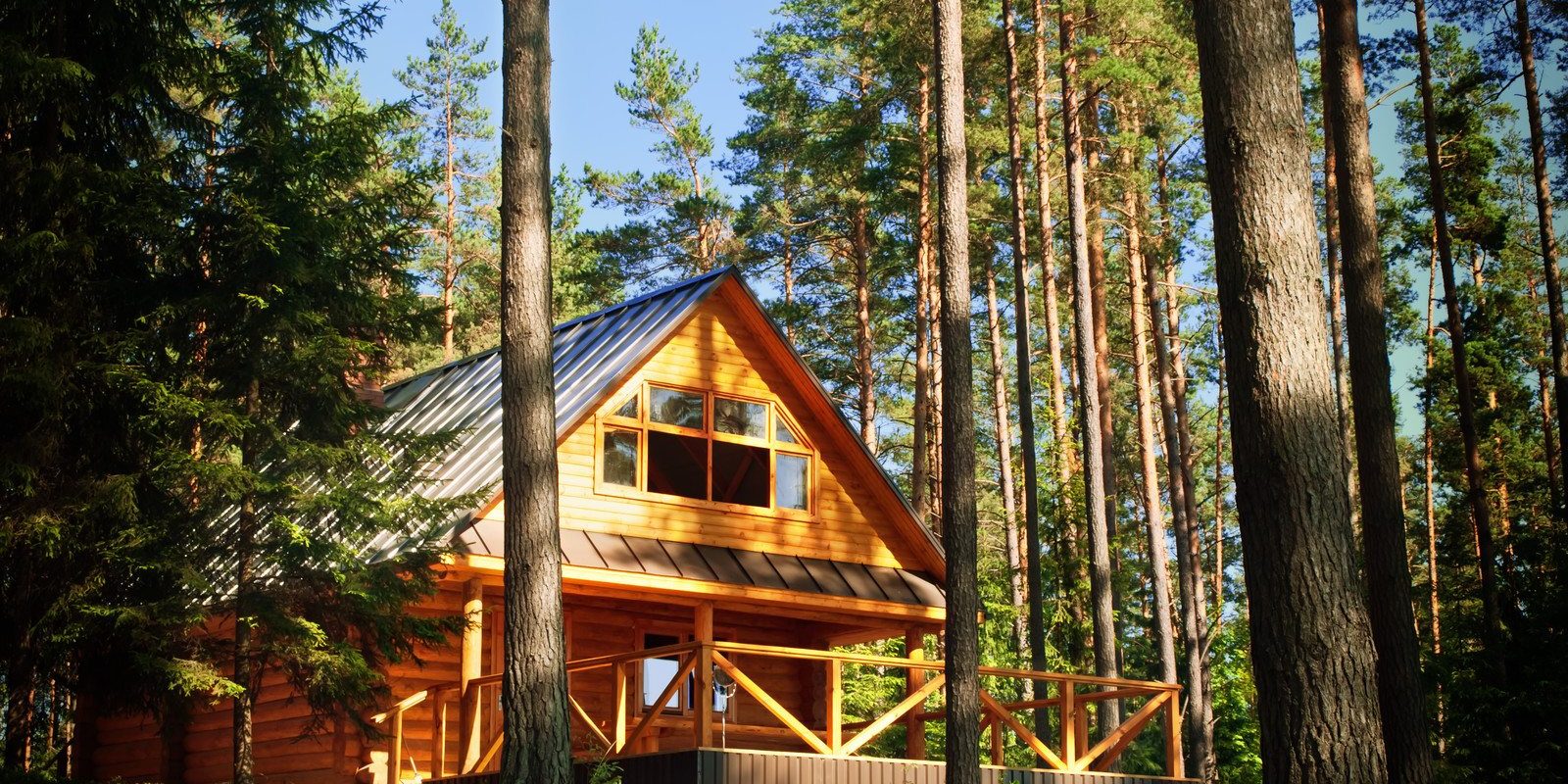 Our Complete Service Delivers Flawless Results.
Each interior service begins with a soft wash to clean the wood and remove debris, organic growth, borate residue, and other stubborn buildup.

After cleaning, we sand the surface to ensure that it is even and uniform. This ensures the stain goes on smoothly during the application process.

Before the sealing service, we meticulously clean the workspace to ensure your interior surfaces are clean and free of as much topical sawdust as possible. This helps to ensure minimal dust is encapsulated in the interior log finish.

This is the crux of the service. We use top grade stains and clear coats, in both satin and gloss finishes, that deliver long-lasting durability and beauty to match. We can use as many different accents as you wish from contrasting baseboard and window trim, to complex and intricate designs.

After every sealing service, we again meticulously clean the workspace to ensure your interior is better than we found it.
Interior Sealing Tailored To Your Style.
Your log house should be your dream home. With the expertise of our team, you can feel confident that unbeatable durability and unmatched beauty will be the results of your project. With Log & Timber Worx, you get a full array of protective services that balance function and interior curb appeal. This includes:
Custom sealant:
Our team offers a range of finishes to choose from, so you're getting an aesthetic that complements the rest of your home. Only the highest quality products from Perma-Chink, Sashco, and CTA Products.
Meticulous application:
We take pride in our protective coating application. It helps the results last longer and look better.
Long-lasting results:
With our protective sealant solution, you can feel confident that you're getting quality that will endure for the long run.
Curb appeal begins on the inside. Invest in a home you love from every angle and make that impact last with interior log cabin maintenance from the experts at Log & Timber Worx!