Dependable Log Home Maintenance With Expert Caulking & Sealing.
Log home maintenance includes regular caulking and sealing to preserve and protect your home. Your log home is constructed from natural materials which are susceptible to the elements. Log homes swell and contract and as that wood shifts, it can make your exterior vulnerable. We're the protective squad delivering preventative care that sets your home up for success. Our caulking service is:
With routine caulking, you can count on your home's exterior to stand up to the elements.

We use the highest quality caulking products on the market, ensuring they are applied safely and correctly the first time.

Our water and urethane caulking solutions are specifically designed to address the unique thermal expansion of logs. They are highly elastic and very durable making them practical and efficient solutions.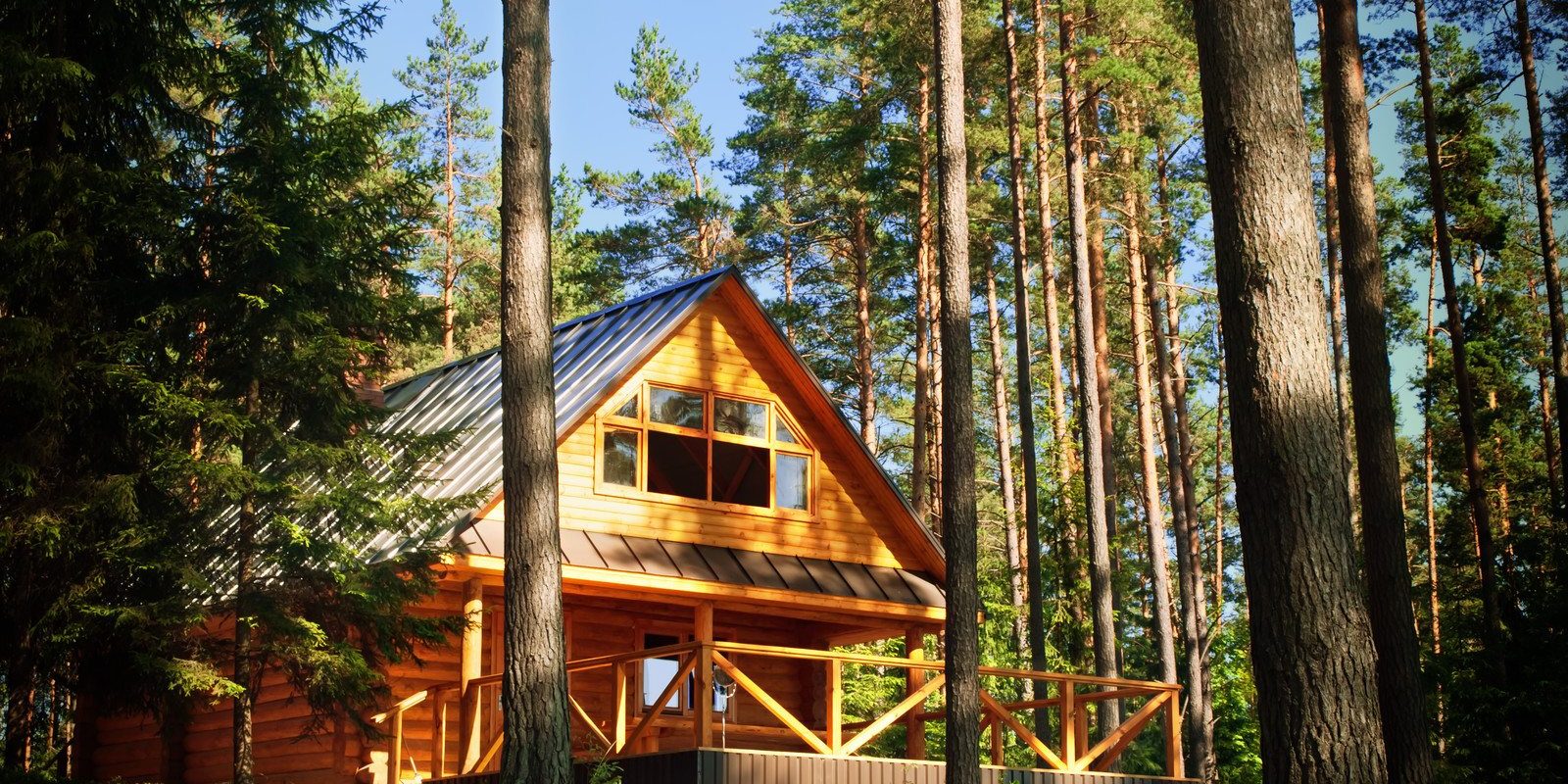 Quality Sealants Protect Your Home.
Sealing is one of the best ways to preserve the rustic charm of your home and increase its energy efficiency. With the proper application, sealants can protect your exterior for years to come. Our team uses top-of-the-line sealants that are:
Defensive: The elements, insects, and other intrusions are no match for our industry-grade sealant.
Unobtrusive: We use a product that doesn't impact the character or visual appeal of your home.
Durable Caulking & Sealing Is The Best Insurance Your Home Can Get.
With caulking and sealing, you can count on your home to look great and stand up to the elements. Our services:
Help to keep insects out
Aid in preventing water damage
Decrease the risk of rot or deterioration
Invest in your home with our caulking and sealing solutions  to bring out the best in your property. Ready for log home maintenance you can depend on?